Cellfina
Cellfina™ is the only FDA-cleared minimally invasive one-time procedure clinically proven to clear the underlying causes of cellulite for at least two years—the longest FDA clearance for a cellulite treatment.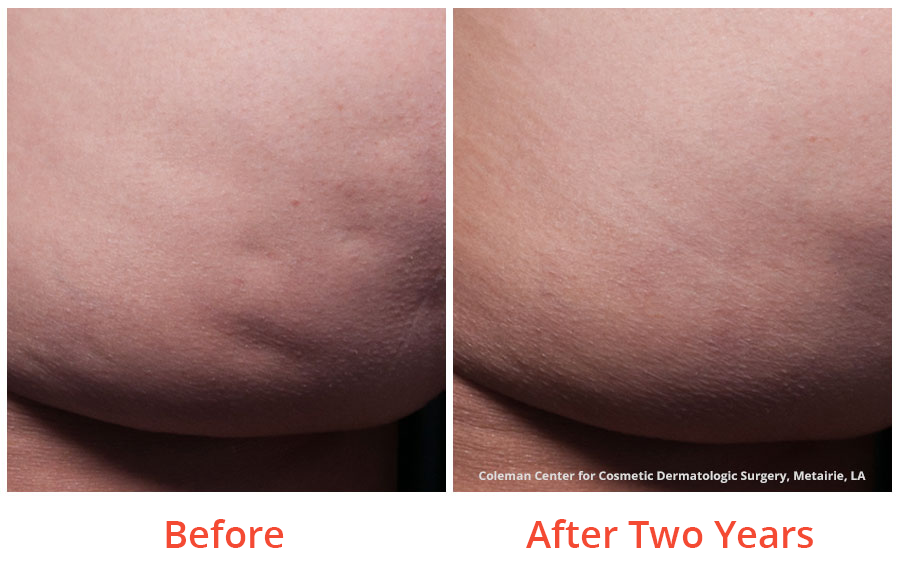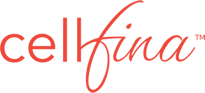 In just one 45-minute treatment, Cellfina™ significantly improves the appearance of cellulite on the buttocks and thighs. The result? A smooth, healthy look and the confidence to wear a little black dress, a pair of shorts or a string bikini, and know you look as terrific as you feel.
Key benefits
Long-lasting
Minimally invasive
FDA-cleared
Effective and well-tolerated
One-time, in-office treatment
Limited downtime
Significant, rapid improvement
96% patient satisfaction at two years

Limited Downtime
After the Cellfina™ cellulite treatment, patients can go about their day, but may want to take it easy for up to 24 hours. There have been no serious adverse events associated with Cellfina™. The most common side effects reported by patients in the FDA-approved pivotal study were soreness and bruising. Over 90% of patients had no bruising at four weeks after the cellulite procedure.