Voluma
Voluma – The first FDA approved injectable filler used to instantly add volume to the cheek area.
What is it? Voluma is an injectable filler made from Hyaluronic acid (HA). HA is a naturally occurring sugar found in the human body. As the natural aging process develops, we lose volume (fat) in certain areas (cheeks and temples) and gain in other areas of the face such as jowls. Our cheeks will flatten and the skin may begin to sag.
Areas that can be treated with Voluma: mid face, temples, jawline, and chin.
Frequency: 1 ½ years to 2 years
To learn more about Voluma or to setup a consultation, click here to contact the team at Advanced Dermatology and Cosmetic Care.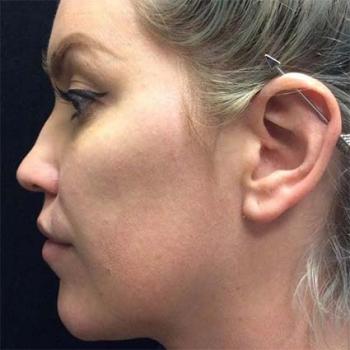 Before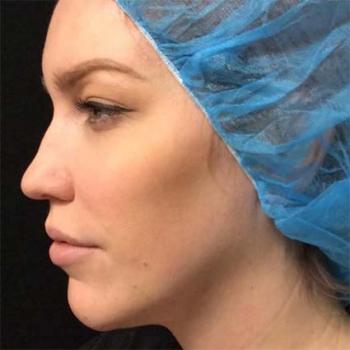 After
Patient was treated with Voluma on her cheeks for volume and jawline for definition.