Pediatric Dermatology in Santa Clarita
Advanced Dermatology & Cosmetic Care has seen generations of families and are happy to offer pediatric dermatology to kids of all ages. In fact, many of our current adult patients first started seeing us as pediatric dermatology patients decades ago. We love kids, and we know how important dermatology is for kids of all ages.
When a skin, hair or nail condition interferes with your child's daily life, you naturally seek out a caring doctor who can help. All our providers are happy to treat pediatric cases. Our providers specialize in providing sensitive, individualized care for infants, children and teenagers with skin-related disorders.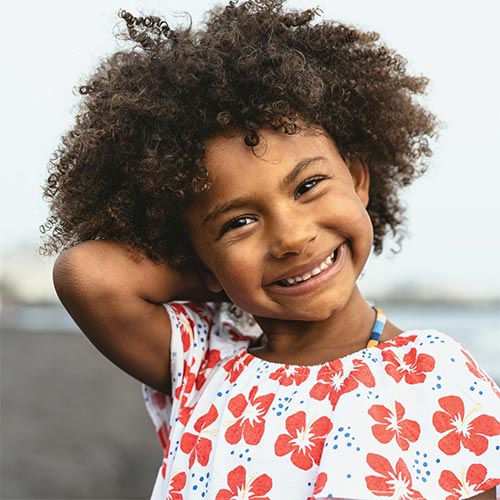 We provide individualized care for your kids.
It's difficult to watch your child struggle physically and emotionally with a skin-related disorder. When it comes to pediatric dermatology, our practice offers comprehensive diagnostic, treatment and management services for common and complex skin conditions in children and teens.
Our pediatric dermatology providers understand that children have unique medical needs that change as they grow and mature. We treat acne, hair and nail disorders, skin infections, rashes, eczema and psoriasis with a combination of topical and oral medications, plus minimally invasive surgical procedures. We also offer laser therapy and light therapy for pigmentation disorders and vascular birthmarks, such as port wine stains and hemangiomas.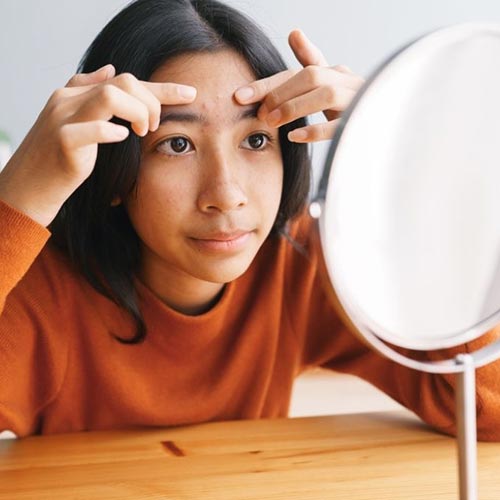 Pediatric Dermatology for Acne
Acne is one of the most common pediatric dermatology needs. Often times parents will wait to treat acne until their child is a teenager. We suggest being proactive with acne and trying to control acne before it becomes a problem. Pediatric dermatology is more than skin deep. It is important to understand how detrimental acne can be on a child's self-esteem. At Advanced Dermatology & Cosmetic Care, we focus on controlling acne from the start. Early/light acne in younger kids can be controlled with topical solutions and clinical washes. Then we evaluate medication options as children get older and their acne advances. We even have the AviClear laser that drastically reduces acne with only three treatments.
Unfortunately, acne is only the first problem. Often times we begin treating acne after the skin already has scarring. This is only further damaging to a child's self-esteem. Therefore, we also have a wide variety of treatments and procedures to help reduce scarring and improve appearance in pediatric cases.
At Advanced Dermatology & Cosmetic Care, we offer a full circle of pediatric dermatology services. We do not just focus on the skin. We focus on the self-esteem and the individual child themselves.
Give us a call today and we will be happy to help you for all of your pediatric dermatology needs.