Microneedling
Microneedling is an exciting advancement in skin care for Advanced Dermatology & Cosmetic Care. This procedure stimulates the skin's natural healing process by producing collagen to increase elasticity, reduce the appearance of scars, wrinkles, brown spots, stretch marks, minimize pores, and more. A multi-faceted treatment that corrects a variety of skin concerns, microneedling is an option for both men and women seeking skin rejuvenation without extensive recovery time.
What is Microneedling?
Microneedling is a small, pen-shaped device that uses 9 micro needles to create very small holes in the top layers of the skin. These perforations stimulate the skin's natural repair process.  As part of this process, the affected skin begins to produce an excess of collagen and elastin, 2 proteins that play a crucial role in skin health and youth.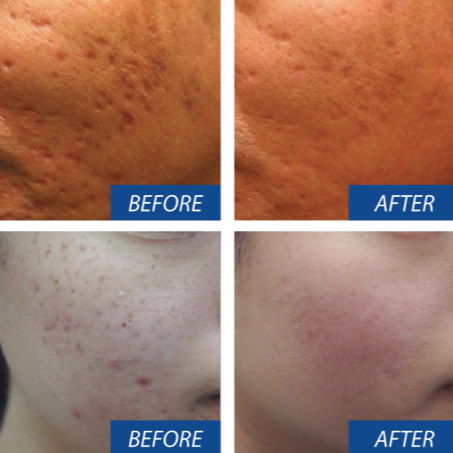 At Advanced Dermatology & Cosmetic Care, microneedling skin care treatments are administered by our registered nurse or physician's assistant. Our advanced knowledge of facial anatomy and our background in aesthetics makes us uniquely qualified to perform this specialized service.
What can microneedling do for me?
Microneedling is an incredibly versatile tool for treating a variety of skin concerns including:
Laxity
Large pores
Sun damage, including dark spots
Wrinkles, such as forehead creases
Fine lines, such as crow's feet
Scars
Stretch marks
What are the advantages of Microneedling?
Microneedling is non-surgical, which means that it comes with less risk and no scarring, unlike procedures that require an incision. All skin types can have this procedure done without the risk of post inflammatory hyperpigmentation, which can be a common concern for those with darker skin tones. Microneedling uses the body's natural reparative mechanisms to improve the look and health of skin. Another benefit of microneedling is that many topical products with active ingredients are applied immediately post procedure which allows these ingredients to penetrate deeper within the skins layers for optimal effectiveness. This is a leading cosmetic procedure because patients get great results with little down time, at an affordable price point.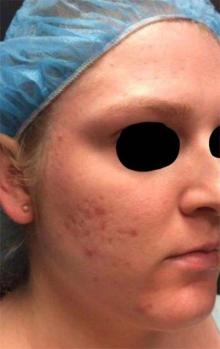 Before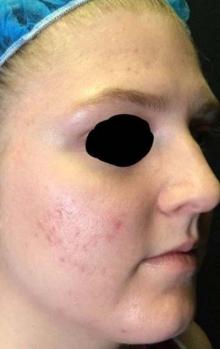 After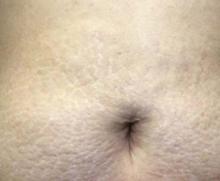 Before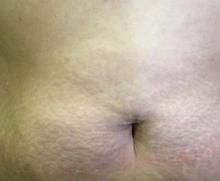 After
Who is a good candidate for Microneedling?
During your consultation, our provider will evaluate your skin and make effective treatment recommendations based on your concerns and wants. Because the treatment does not use a laser or light, any skin tone can be treated.  Microneedling is suitable for many people because it treats a large variety of concerns. If you're bothered by fine lines, enlarged pores, scars, pigmentation, or stretch marks you may be a good candidate for microneedling.
What happens after a Microneedling treatment?
After a microneedling treatment most patients report feeling as if they have a sunburn.   Swelling, redness, and possible bruising are common side effects but are usually not long lasting and subside within 24-48 hours. During this time, you should keep your hands and face clean to allow the micro perforations to properly heal. Do not apply make-up for 24 hours post procedure. You will be given detailed post procedure instructions at the time of treatment.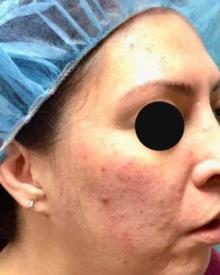 Before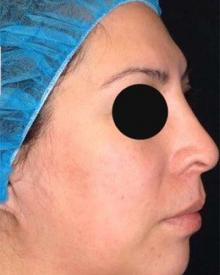 After
The results of microneedling typically take between 6 and 8 weeks to become visible as collagen production begins to happen, although there will be some immediate results. Most patients will have a series of 3-6 treatments one month apart depending on the severity of your skin concern.   Our providers work with microneedling patients to help them create realistic timelines to achieve their skin care goals.