CO2 Skin Resurfacing
Real Patient Result
Procedures done: Radiesse, Botox, and Total FX CO2 Laser Resurfacing
This is a 65 year old female with sun damage, wrinkles, eye lid drooping, and uneven skin tone. Results shown are Prior to Total FX CO2 Resurfacing, Radiesse, and Dysport.
Disclaimer: Please note that medicine is an inexact science. Many factors determine individual outcomes. Individual results will vary. Photos are NOT RETOUCHED.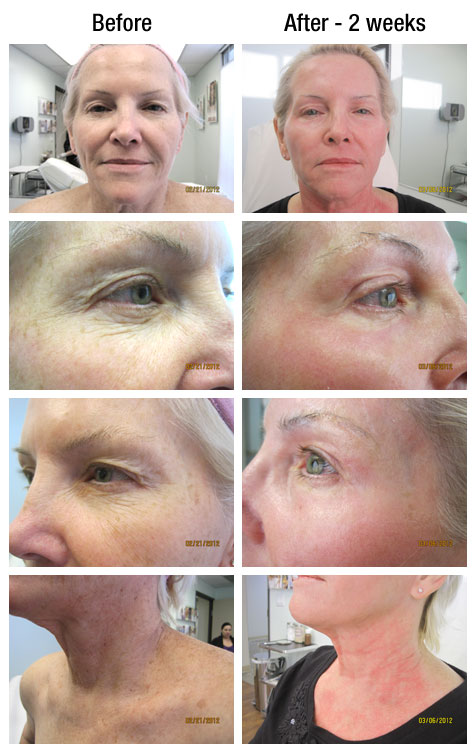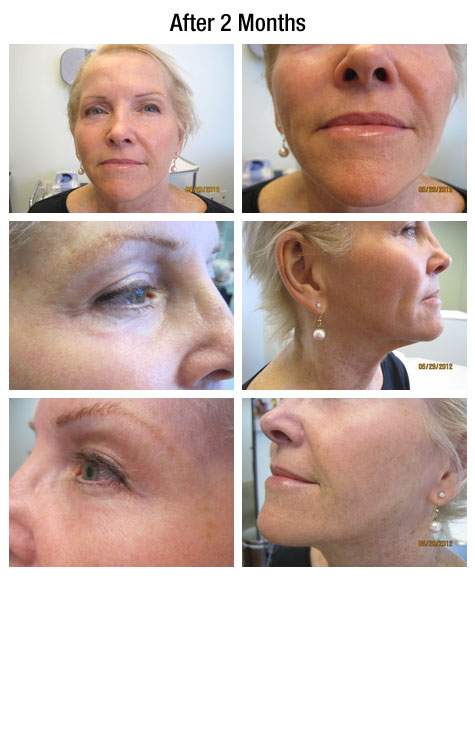 CO2 Laser Resurfacing is suitable for treating severely damaged skin. The laser effectively treats acne scars, uneven pigmentation, as well as facial wrinkles and lines. The laser works by removing regions of damaged or wrinkled skin, layer by layer. In addition, it stimulates collagen formation and tightens skin.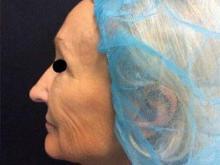 Before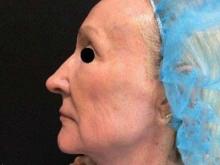 After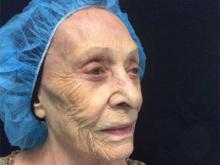 Before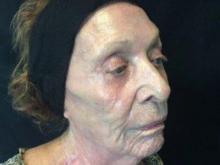 After
Generally, the CO2 laser is used to reduce the appearance of wrinkles and fine lines, in particular around the mouth and eyes. The laser may be applied to the entire face or to specific areas.