Beauty Boot Camp
Wednesday February 6th, 5-9pm
Join us for our annual "Beauty Boot Camp" where we will educate you on all the latest skincare products, hand held devices, and beauty procedures that you can't live without.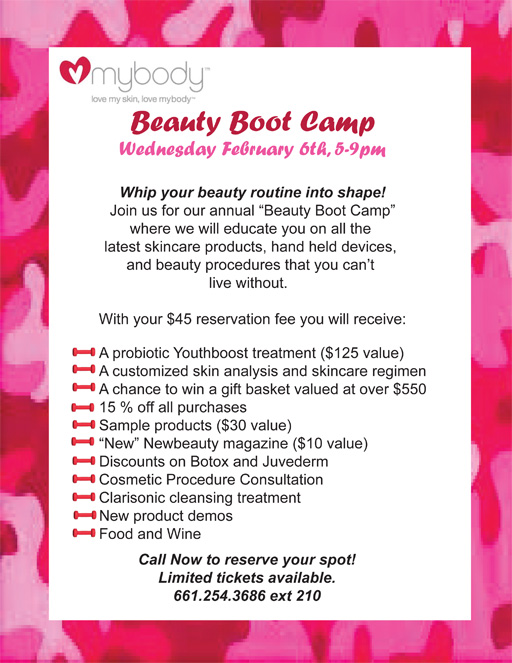 Request Information
Patient Results
See before and after photos featuring Dr. Raskin's patients.
View More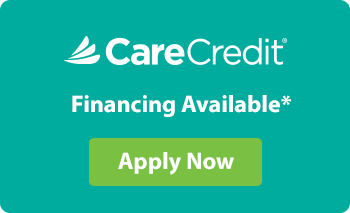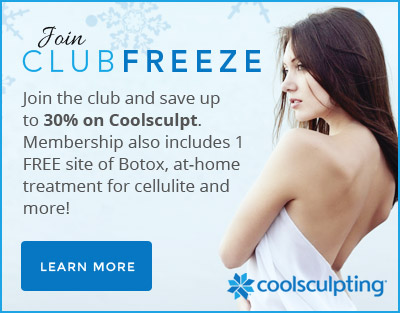 What is your skin problem?
Archives
Categories