Day of Beauty Photos
Thank you to everyone that made our "Day of Beauty" a success. Here are some photos that we would like to share with you from the event.
Request Information
Patient Results
See before and after photos featuring Dr. Raskin's patients.
View More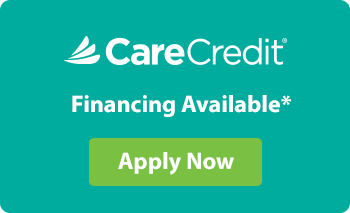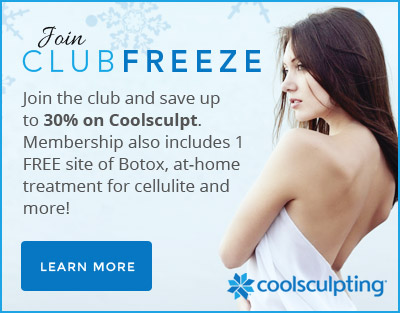 What is your skin problem?
Archives
Categories