Visit Dr. Raskin's Profile Website
To learn more about Santa Clarita Dermatologist, Dr. Bernard Raskin, please visit his profile website at www.drbernardraskin.com.

Best of the Southland
Rated Best Day Spa / Med Spa
Rated 2nd Best Medical Group (Optum is #1, and Kaiser is #3)
Note* Dermatology was not a category
Patient Results
See before and after photos featuring Dr. Raskin's patients.
View More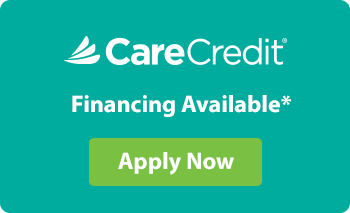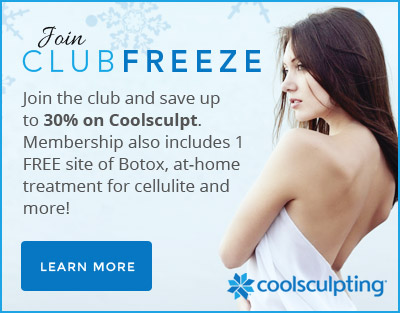 What is your skin problem?
Archives
Categories